Saturday, February 12th. 8:00 PM Group Class. 9:00 PM – 1:00 AM After-party.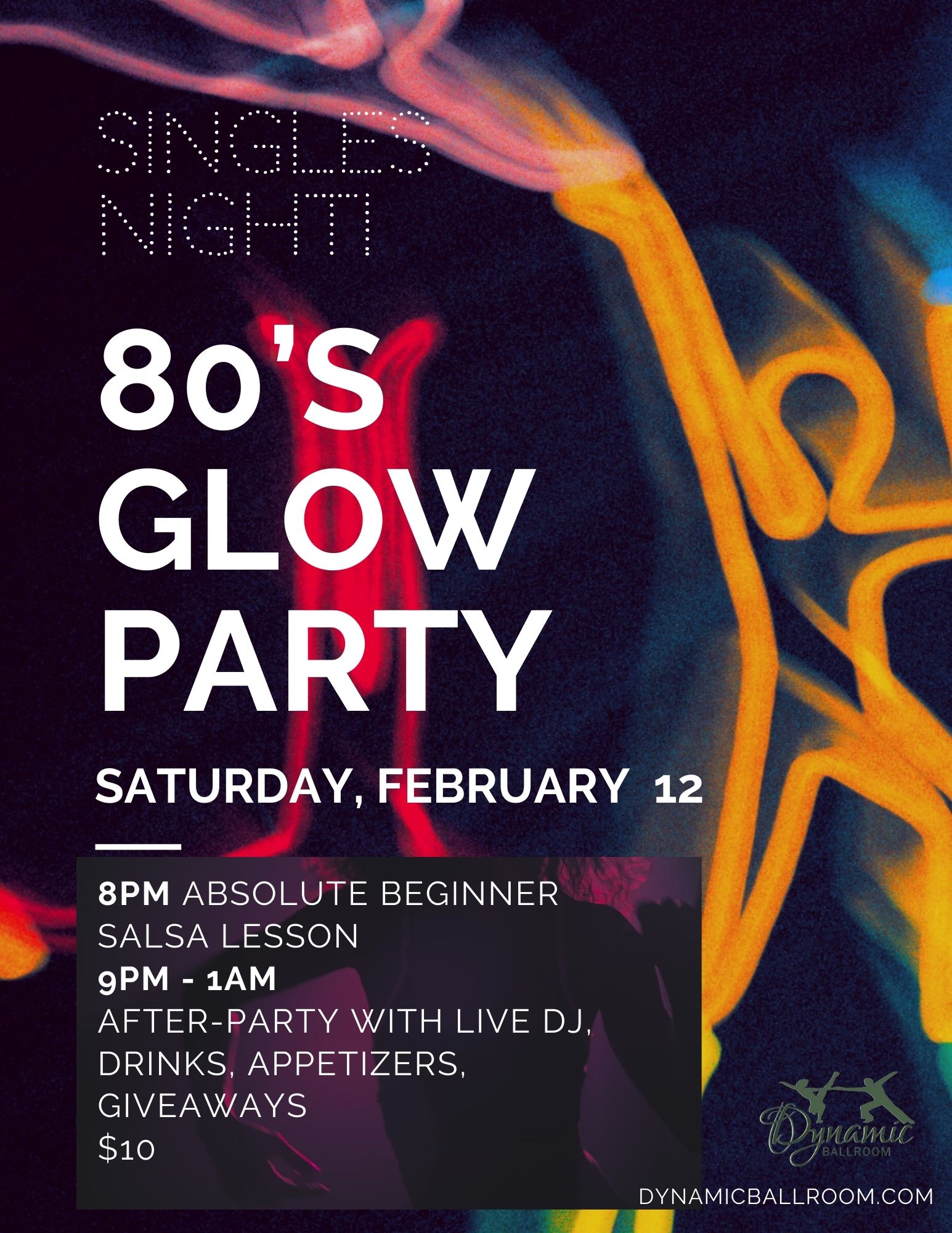 Shout out to all the single ladies & guys out there, this one is for you!
Join us for an absolute-beginner-never-danced-before Salsa lesson at 8:00PM, no partner needed (obviously), followed by Live DJ open dance party, drinks, appetizers & giveaways all included.
.
No dance experience needed whatsoever. Open to the public.
Cost is $10/person in advance, $12 at the door.
Purchase of 3+ tickets receive 10% off!
.
Questions? Contact Christine at (704) 778-8095.