Experience the difference in our high-energy, one-hour FitDance classes with Kiril!
Classes resuming again beginning September 5th. Limit 20 participants. Please wear mask to enter the studio and arrive at your designated space on the floor.
"FitDance is a class where you will experience the ultimate cardio dance workout through Hip – Hop , Latin and Top 40 ! Burn 600 – 1200 cal in an hour, filled of pure FUN, JOY and SWEAT! "
video_cac3d2a5b2b048388896cb2a10ce5ea8
A serious hour of dancing and fitness to kick-start your day! Join the amazing, high-energy Kiril. A mix of Pop, Latin, Hip Hop and more in a high intensity non-stop dance workout.
Mondays, Wednesdays, Fridays 9:30am – 10:30am
Saturdays 10:30am – 11:30am
Just $10 per person drop-in!
We promise you will leave the class happier and with more energy.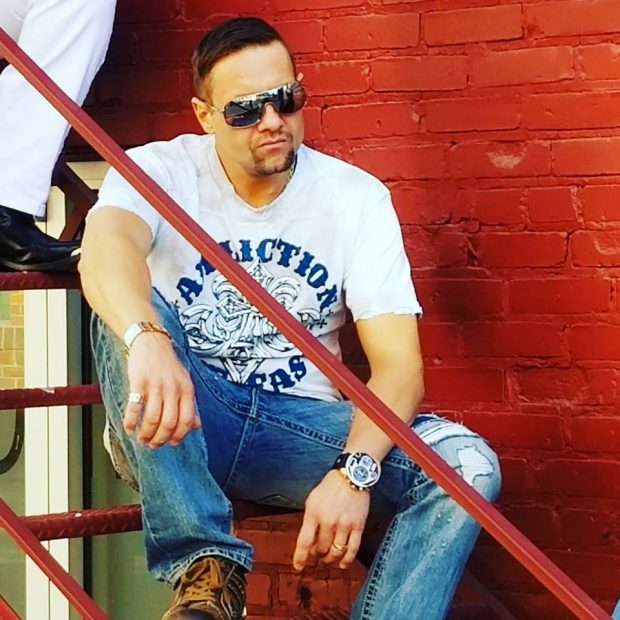 https://www.facebook.com/photo?fbid=10220872669259096&set=gm.1403482509854850