LAST WEEK TO JOIN our Fall 2022 session is Sunday, SEPTEMBER 11th!
Sundays: Sept 11 – Nov 6
6:00PM – 7:00PM
We will be one group, dancing to "Belly Dancer" by Imanbek & BYOR. Includes beginner to advanced choreography options. Meeting at 6PM every Sunday. $225/person includes extra practices, dress rehearsal and entry and performance in our Fall Showcase.
Questions? Call/Text Christine at 704.778.8095
View our Show Me How You Burlesque routine from November, 2021: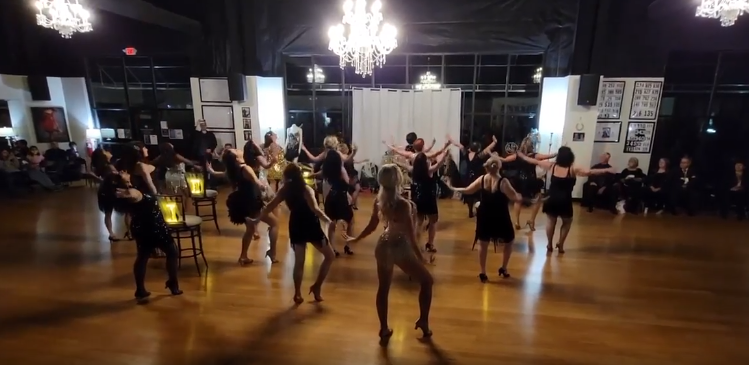 Check out our medley of Cha Cha and Rumba performed at our spring showcase May 1, 2022: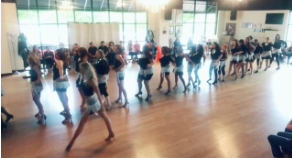 Divas have two sessions each year, to prepare for Fall Showcase and Spring Showcase. New dancers are always welcome to join. No experience is necessary. Practices include technique work and drills on top of learning and perfecting the show choreography.
Interested in being a Dynamic Diva? Join us for a $10 trial day to kick off our Fall Session on Sunday, August 28th, 2022 at 5:00PM. Walk-ins welcome, registration for the session begins after August 27. Can't make the trial day? Join us the following Sunday, September 4 or 11 at 6:00PM. Last week to join is September 11.
2022 Schedule:
Sundays, September 11 – November 6: 6:00PM – 7:00PM
Saturday, November 12: 1:00PM Dress Rehearsal
Sunday, November 13: Fall Showcase Performances
Cost: $225 entire session, including showcase and extra practices.